I wanted to take pictures with a Nikon l35af, but I got Minolta on my hands. Guys from bwfilmstore were happy to give it to me for a test.
Both autofocus lens and the shutter trigger at once. In short, two in one: a piece of mechanics, a piece of automatics. A piece of mechanics gives you the vibe in the process, and auto focus helps you not to ruin the film. It's a good option for fancy parties, with this camera you look stylish and with the flash you get stylish shots. The lens is a 38mm with an f/2.8 aperture. A competitor to my Konica big mini f in light sensitivity, but I haven't compared them yet.
Of course, many will prefer the Nikon mentioned above, but it is also more expensive. Minolta showed a good result, yes, there is a soapy effect, but personally I like it. Good deep saturated colors.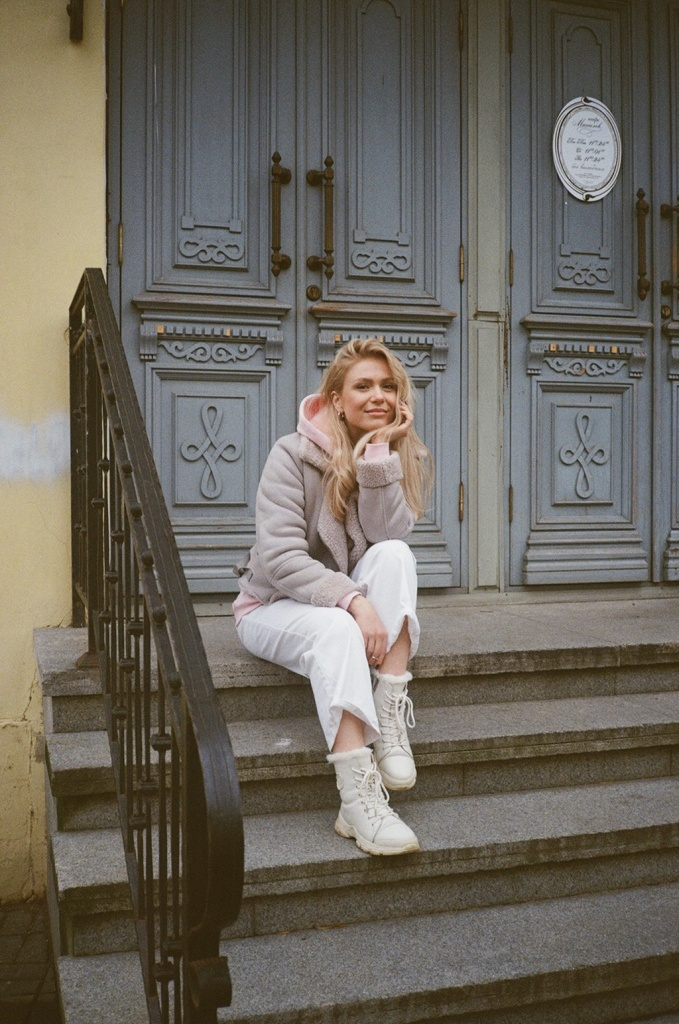 The flash is forced, you open it yourself, with a characteristic sound for about 5 seconds it charges and is ready to go. Manual film rewind as in all mechanical cameras. By the way, I used the sound of the flash to tell if the camera works at all because all models in that segment in those years (I'll list them at the end) have a disadvantage - the battery cover comes off. It has two AA batteries inside and that's a plus, but the cover keeps coming off - that's a minus. I put some foil on it and it seemed to get better.
I was sometimes confused by the edge of the lens I saw in the viewfinder, I knew it wouldn't fit in the frame, but it created tension.
All cameras from the autofocus line of those years (turn of the 70s-80s): Minolta Hi-matic AF-D, Nikon l35af, Canon af35m, Fujica Flash, etc I would advise buying. The most common problem is the battery pack and the flash, which just burns out, but the quality of images for the price will please you.




On its rating scale, the Minolta Hi-matic AF-D will take an All star "-" for its style and frame quality. Personally, I would love to have one of these cameras in my garage. Hard to find an autofocus camera under 200$ that will give you the same positive vibe.